In Their Own Worlds
In Their Own Worlds is a 2015 Photo series created by Photographer J.R. Blackwell.
I worked with J.R. to visualize fictional worlds and characters written by some of our favorite literary masterminds so that each author could step into a visual representation of the world they created with words.
Ursula Vernon's Fantasy Marketplace
Ursula Vernon takes center stage in this magical forest marketplace set in the world of Digger.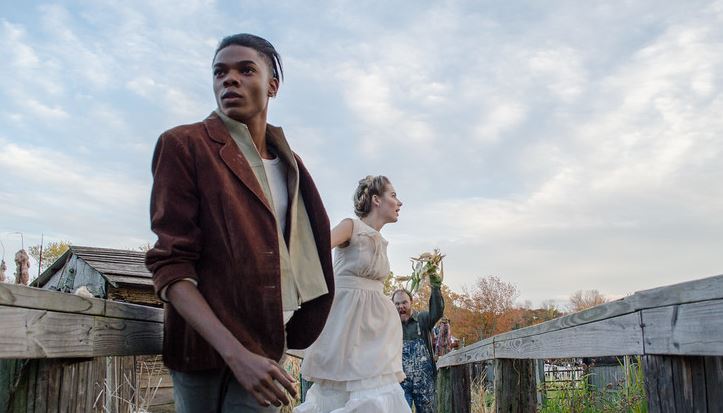 Chuck Wendig's Heartland Escape
Two young adults flee from Wendig, who portrays a farmer with a corn mutation from the world of his Heartland Series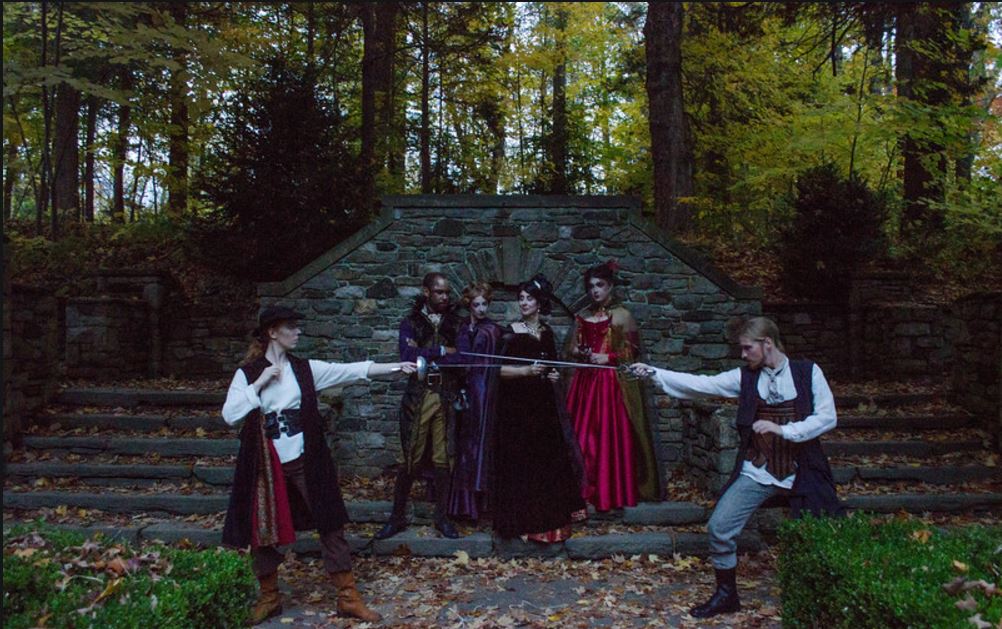 Ellen Kushner's Evening Duel
Two houses at odds meet at twilight for this duel between Champions. Kushner presides in all her glory over this scene right out of Swordspoint.
P.J. Schnyder's Zombie Attack
Werewolf to the rescue in this scene from PJ Schnyder's London Undead Series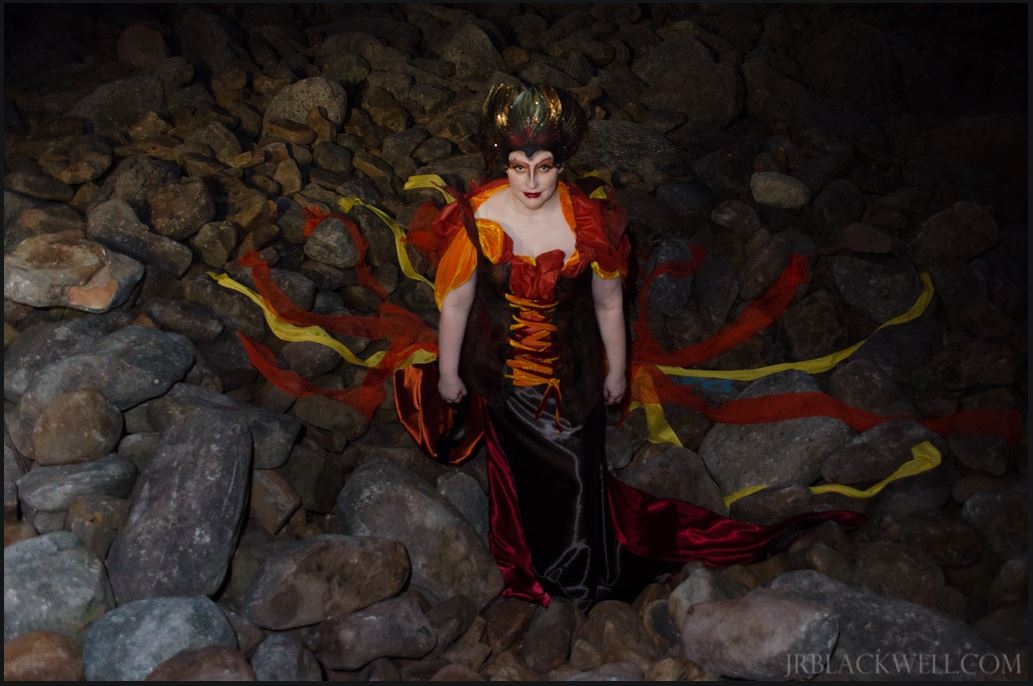 The Firebird
Designed as a reward for one of our top Kickstarter Contributors, this Moonranger was inspired by a story close to her heart.