Altered States Clothing
Altered States Clothing grew out of my first experiments with textile and clothing design. Many, if not all of the pieces I made are created from cast-off clothing.
The models for most of the photos are Ball-jointed, resin-cast Collector's dolls, Super Dollfie, Narsha, and Kaye Wiggs Sage.
2014-03-084.jpg
11-100_2969.jpg
22-100_2531.jpg
24-img_3174.jpg
18-223206_503303734609_9552_n.jpg
2014-03-083.jpg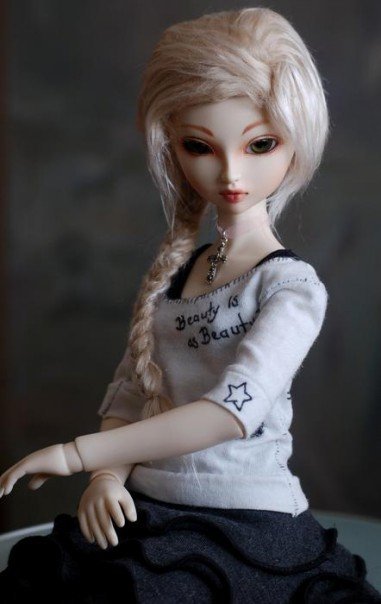 20-223346_503303699679_7595_n.jpg
2014-03-082.jpg
2014-03-085.jpg
2014-03-086.jpg
2014-03-087.jpg
04-img_2172.jpg
02-100_2484.jpg
23-img_0072.jpg
16-230011_503303709659_8238_n.jpg